Moretta Company was officially established in the year 1947 under the name "Officine Meccaniche Giuseppe Moretta" and for many years was one of the leaders in the world for the production of hosiery and panty hose machines, selling thousand and thousand of them all over the world .
In the year 1965 was established a new Company, Mec Mor Spa, for the production of knitwear machines of a very advanced technology.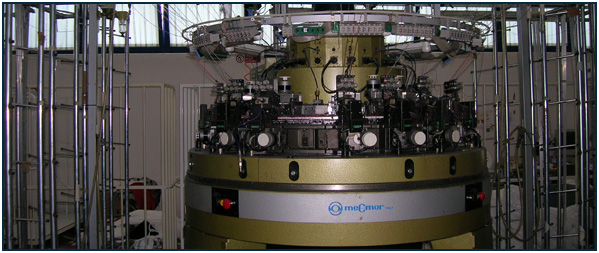 In the year 1969 the two Companies were merged and Moretta remained the major partner of Mec Mor Spa. After the merger, efforts and researches were concentrated in the production of knitwear machines, offering to the market the first fully electronic circular machine capable to produce cables and similar types of stitches, till then possible only on flat bed machines.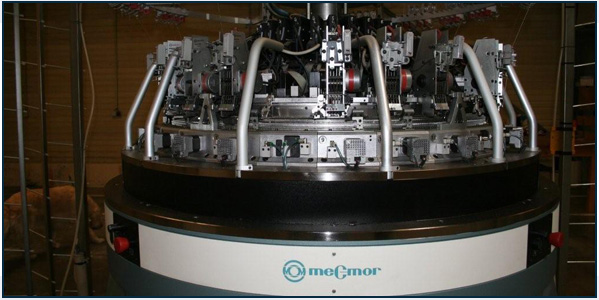 In the year 1998 Mec Mor Spa was sold to Lonati Group of Brescia.  
Today the Company Moretta s.r.l., due to the long experience, knowledge and introduction, is specialised in the intermediation in textile machines and particularly in knitting machines.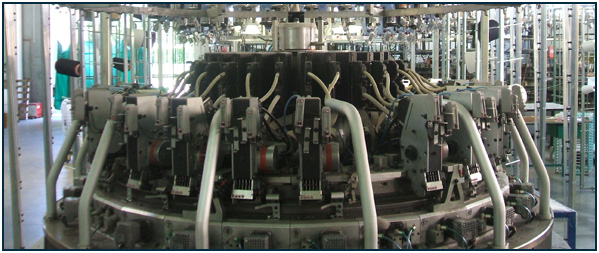 Moretta s.r.l. works with a team of technical and commercial collaborators and is the ideal partner for trading of sweaters machines.